Robin Beck Nelson, MA, LCMHC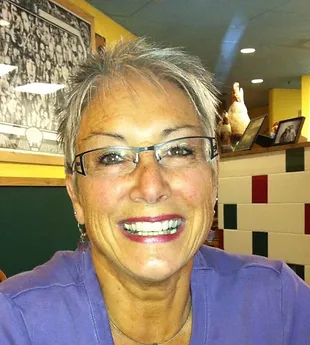 I have served diverse populations to include adolescents, teens, adults, families, and couples. My primary orientation in counseling is humanistic while focusing on behavioral principles. I believe that each person is an individual with a unique perspective on himself or herself, relationships, goals, and the world.
Each of us has strengths upon which to build a more positive outlook and develop skills and strategies that will serve us for a lifetime.
Each of us is the architect of our own destiny and I, as a counselor, will strive to help you take charge of your personal choices in an atmosphere of trust, respect, and support. Together we will collaborate to effect positive changes in your life by exploring issues, determining goals, and establishing the tasks necessary to accomplish those goals.
Serenity to accept the thing I cannot change…
Courage to change the things I can…
Wisdom to know the difference…
My areas of competence include Cognitive Behaviorial Therapy, Dialectical Behaviorial Therapy (Modified), Rational Emotive Behavioral Therapy, and Psychoeducation. I have experience in helping people better manage anxiety, depression, grief and loss, relationship issues, anger, communication, trauma (Post Traumatic Stress Disorder), Bipolar Disorder, Attention-Deficit/Hyperactivity Disorder, Schizophrenia, Autism Spectrum Disorders, and Obsessive Compulsive Disorder. I utilize a variety of techniques and approaches and tailor these to specifically address your needs.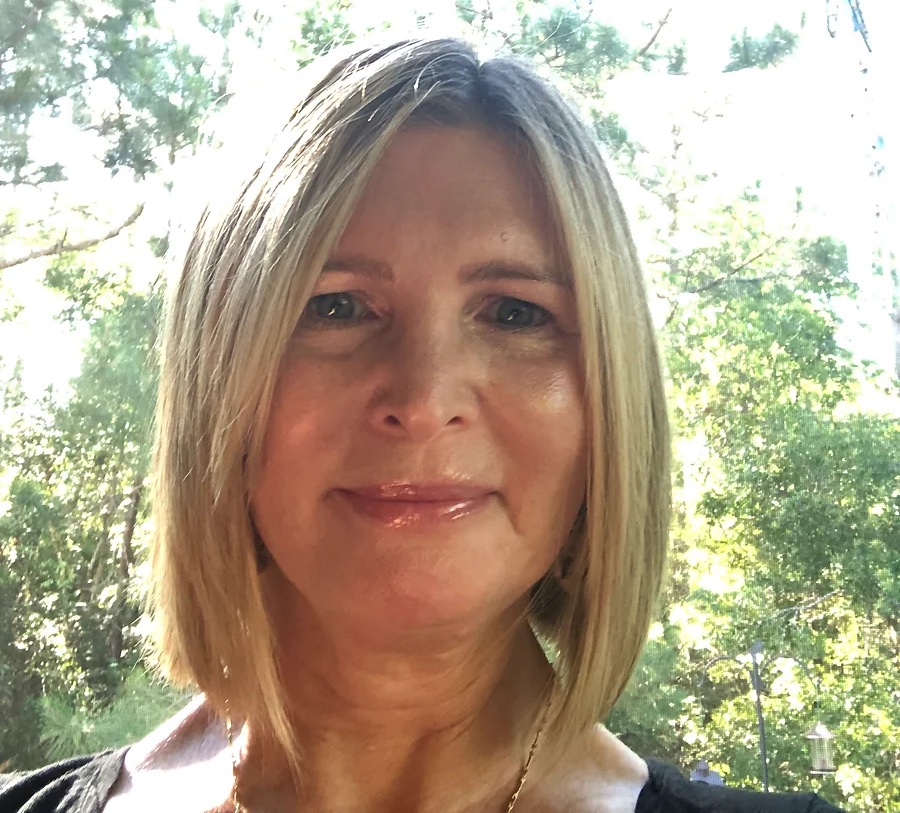 I celebrate your efforts to take stock of your life, to take a deep breath, and to take the risk to reach out. Emotional, mental, physical, and spiritual pain, any dis-ease, gives all of us an opportunity for healing, learning, and growth. Often what feels like something overwhelming and upsetting is about to give you Clarity.
In my over 13 years in the helping professions, I have been privileged to work with people from a wide variety of ages, backgrounds, and challenges. I am experienced, knowledgeable, and creative. I use an eclectic approach and evidence-based strategies tailored to your specific needs. My work is informed by a variety of therapeutic techniques including cognitive behavioral therapy, psychodynamic, mindfulness/stress-reduction, exposure/response prevention, motivational interviewing and solution focus. I am compassionate while also challenging you to feel more empowered.

"And the day came when the risk to remain tight in a bud was more painful than the risk it took to blossom." (A. Nin)
My areas of interest and expertise are in the assessment and treatment of substance use disorders, grief, loss, and life transition, anxiety, OCD, depression, stress management, chronic disease self-management and behavior change, relationship issues, repeating unhealthy patterns and choices.

We can work together to find solutions, develop coping tools and strategies to gain understanding and find relief. I encourage you to feel free to ask questions about therapy, about treatment goals, and the therapeutic process on-going. I am happy to partner with you in this work.

Education:
Fordham University Graduate School of Social Studies, MSW 2008
Nicki McKee, CPC
Office Manager, Certified Professional Coder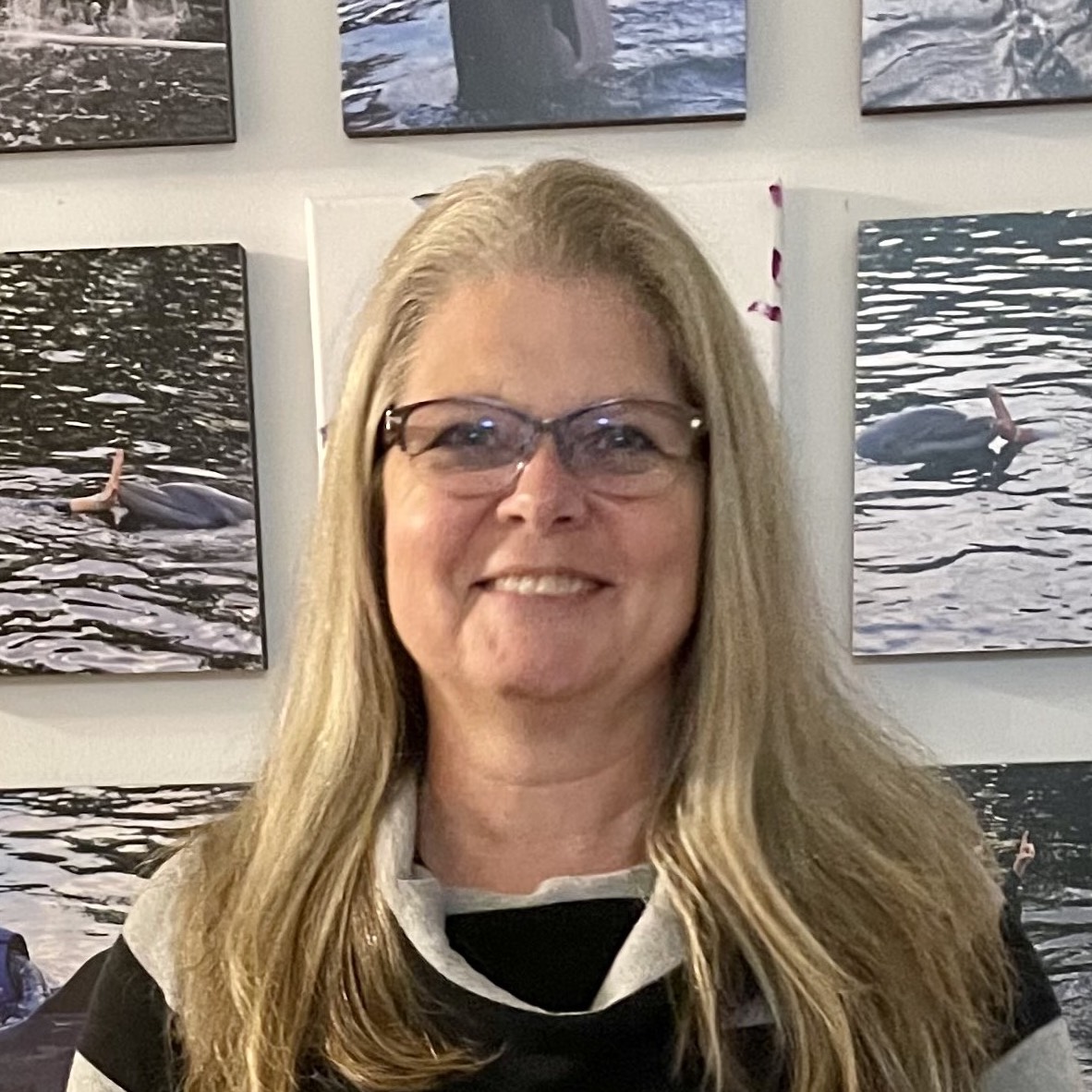 Nicki began her medical career as a Medical Assistant in her native Switzerland in 1986. Upon her arrival in the United Staes she worked as a Medical Assistant in Family Medicine and Dermatology in the Florida Keys with Dr. Pruett from 1993-2000. She then transitioned to Billing and Coding for another Family Medicine practice.
In 2001 she began working with Orthopaedic Specialists in Southport, North Carolina and was in charge of the Billing and Coding Department until 2012. She became a Certified Professional Coder in 2009. In 2012, she joined Sapia Psychological Associates, Inc. where she manages both the forensic and clinical aspects of the practice.